eMiddleton
SERVICES
eMiddleton is a management consulting, board services, and design thinking firm. We work with leadership and boards to develop strategies, improve business performance, turn risk and compliance into opportunities, and enhance corporate value.
Since 2012, eMiddleton partners with our clients from across the industries to identify and lead executive strategic initiatives, organizational effectiveness programs, sustainable operations, and technology solutions.
Transformation & Organizational Change Management

Workplace Infrastructure Management

Talent Management

Business Development

Product Commercialization

Mergers & Acquisitions (M&A) + Divestitures

Operational Excellence (OpX) + Continuous Improvement (CI) Leadership

Project Management Office (PMO) Center of Excellence Management

Enterprise Content Management (ECM) Advancements

Software as a Service (SaaS) Technology
Timothy Mueller, NACD.DC
(He/Him/His)
EXPERIENCE
Timothy Mueller is the President of Middleton Group, Inc. (dba eMiddleton).  Timothy delivers innovation and advancements by engaging boards, leaders, and global teams to target and implement profitable performance initiatives correlated to four business elements – Leadership, Organization, Jobs, and People.
Throughout his career, Tim has worked in the advertising and media investment, life sciences, technology, financial, publishing, and consumer industries.  Prior to founding eMiddleton in 2012, Timothy held corporate senior leadership positions at PDI Group DCA, Williams Lea, and Ogilvy CommonHealth.  Tim's pharmaceutical practice encompasses the regulatory, medical education, operations, and technology disciplines.
Timothy is recognized as NACD Directorship Certified™ by the National Association of Corporate Directors (NACD).  Timothy has executive experience, financial oversight qualifications and has functioned as an M&A, divestitures, and commercialization leading contributor.  Tim is Environmental, Social, and Governance (ESG) centered, and he is an Equity, Diversity, and Inclusion (EDI) advisor.  Timothy served as a Non-Executive Director (NED), Governance, Risk, & Compliance at Glow Interactive from 2019 to 2020.
Timothy Mueller, NACD.DC
(He/Him/His)
Timothy Mueller's business transformational knowledge encompasses 25+ years of executive and board experience along with design thinking, operational excellence (OpX), project management office (PMO), information technology, product development, and sales leadership coupled with business/talent organizational alignment, agency campaign lifecycle management, creative studio services, pharmaceutical medical education development, procurement/strategic sourcing, and software-as-a-service (SaaS) entrepreneurial proficiency.
Timothy has been accountable for ROI reporting, P&L statements, and budgets of $20M+ (departments, portfolio projects, programs, and enterprise application services). His Roche strategic sourcing and buying authority was $56M+. Tim has championed fiscal audit transparency initiatives and led business analysis/cost management audits.
Tim's corporate acumen spans marketing operations, regulatory and governance, mergers and acquisitions (M&A), divestures, and contract management including IP and technology license agreements. His core competencies cover business process, marketing, communications planning, client management, business financial management, procurement, and enterprise content management administration.
During his career, Timothy has managed revenue-generating business technology solutions in which he joins forces with clients' marketing, business, purchasing, enterprise and PMO centers, along with IS/IT teams to design and implement online marketing, campaign management, and data integration solutions.
ENTREPRENEUR
Over a 17-year period, Timothy Mueller was an owner of three sovereign marketing resource organizations (led two concurrently) that serviced pharmaceuticals, biotechs, advertising agencies, corporations, and government.  Nextwave Productions supplied creative studio services for global multimedia events.  Kinetic Communications, a medical education agency, authored scientific content.  GGI delivered SaaS enterprise content management solutions.  Timothy has partnered with 10+ pharmaceutical organizations across 11 key therapeutic categories.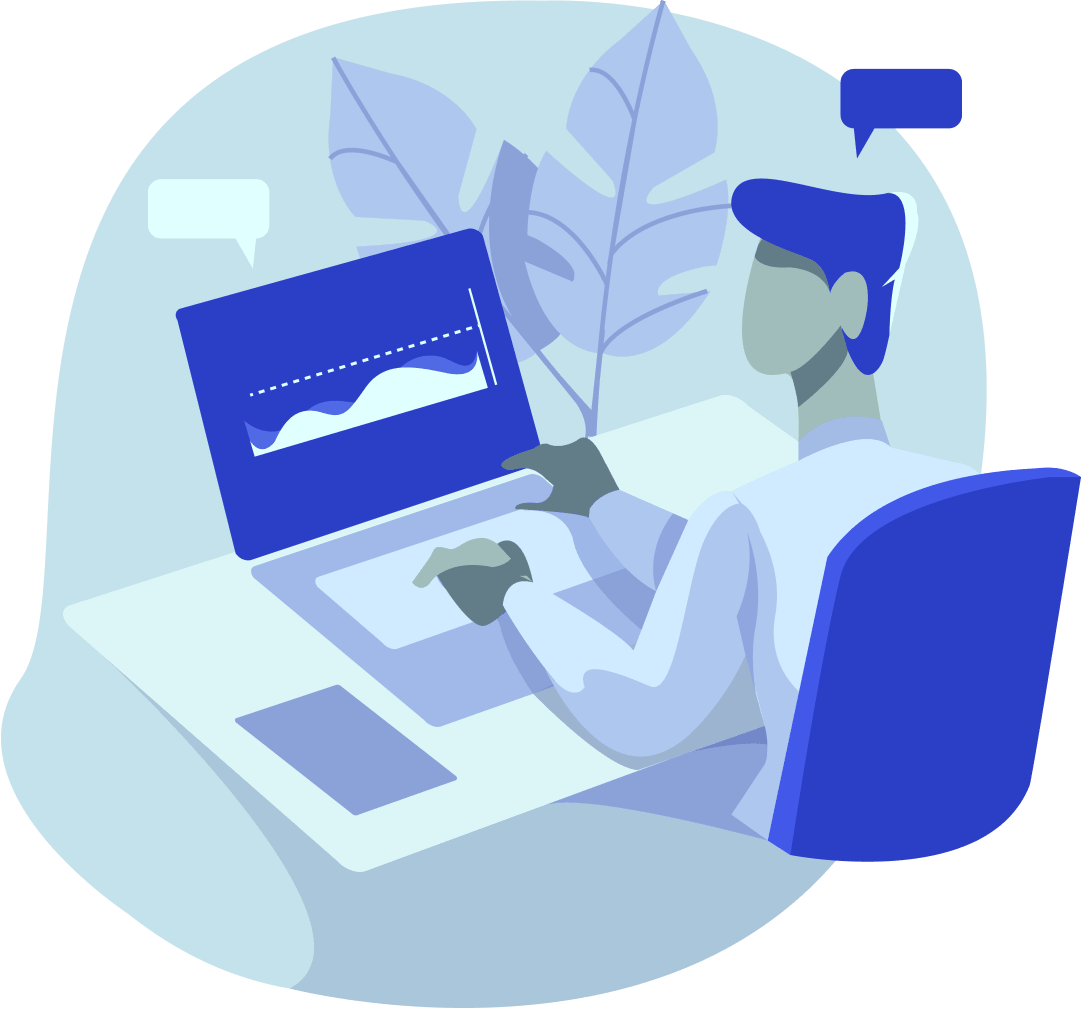 EDUCATION / CERTIFICATIONS / ORGANIZATIONS
In addition to his NACD accreditations, Timothy Mueller is certified in Business Project Management by New York University in association with the Project Management Institute (PMI) and he holds a Lean Six Sigma & Process Excellence Green Belt certificate from the International Institute for Learning. Tim is a member of the NACD, Society for Human Resource Management (SHRM), PMI, and the National Gay and Lesbian Chamber of Commerce (NGLCC). Timothy earned his Bachelor of Science in Business Administration degree with a concentration in Marketing and Communications from Bryant University.