When Constructing a Solution Becomes Difficult
eMIDDLETON SPEAKS THE LANGUAGE OF BUSINESS
Our focus is to solve business issues, create business opportunities, and enhance corporate value. We utilize the Design Thinking ways of working to tackle ill-defined issues and break down problems in any complex system.
WE THINK OUTSIDE OF YOUR BOX
The Design Thinking methodology offers a means to dig deeper into problem solving. It helps us carry out the right kind of research, create prototypes and test your products and services to uncover new ways to meet your users' needs.
THE ROLE OF DATA
Data is vital when tackling Design Thinking assignments. eMiddleton encourages leaders and change agents to share their data knowledge and business recommendations so to create organization-wide trusted relationships and achieve buy-in for smarter applications of data.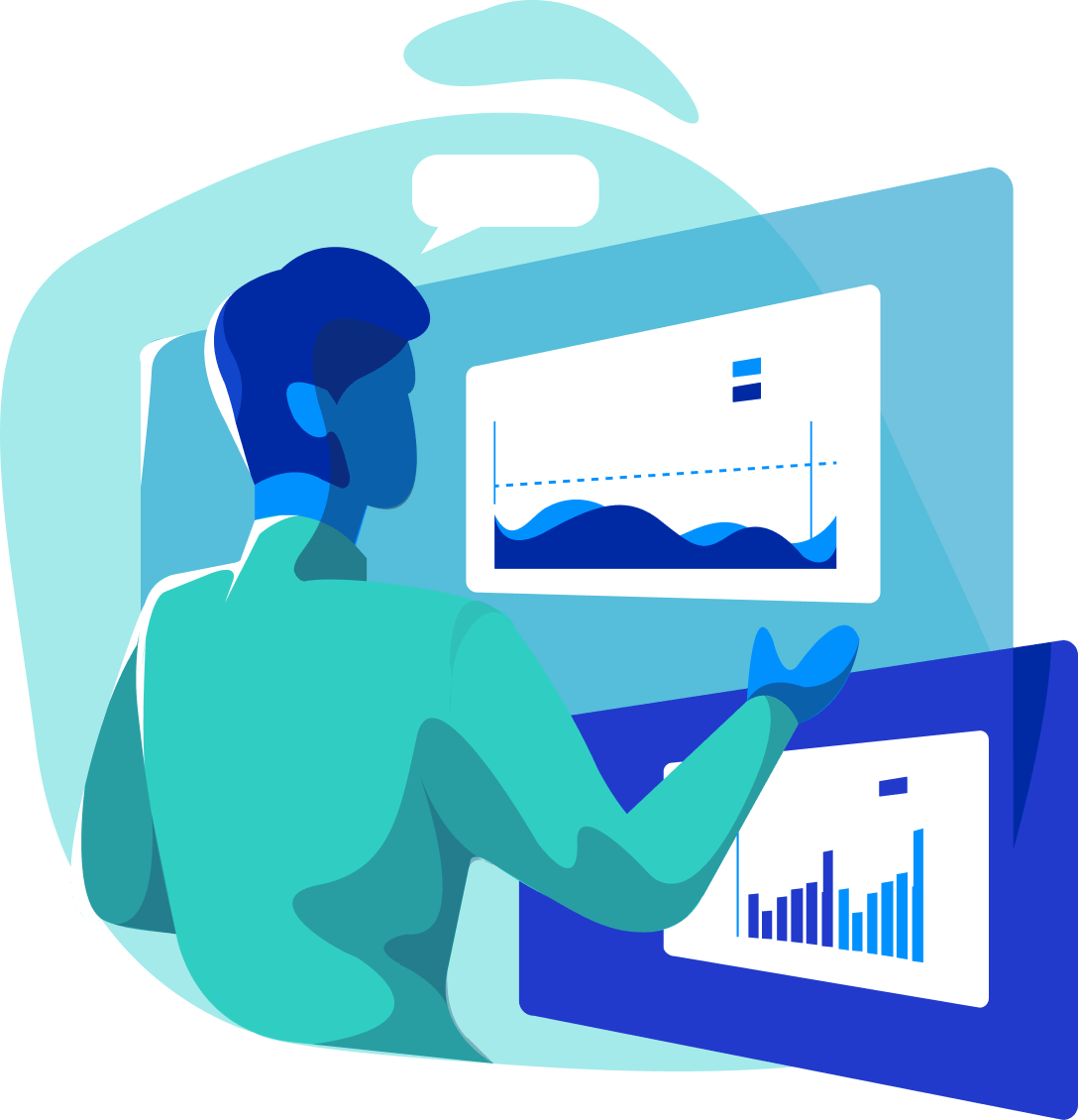 NOVEL SOLUTIONS
Delivering client success and award-winning solutions.
Product Commercialization – Identified development-to-enterprise gaps.

 

Re-configured business intelligence (BI) platform to ensure data integrity and ethical compliance
Technology Product Portfolio – Codified intellectual capital to solidify M&A
Healthcare Professional Educational Solution – Pharmaceutical regulatory and FDA OPDP-compliant SaaS application.

 

Awarded Best Medical Education Service for a launch product